Airbnb can be a property investor's dream. Owning an Airbnb property comes with the enticing possibility of higher returns than long-term rentals, but it can also be fraught with risk. When done right, buying a second home for Airbnb can be a fantastic investment experience, but it can be a nightmare when done wrong. 
How do you make sure you're successful in your Airbnb investment? Before you start looking for an Airbnb agent, the first thing to do is get the RIGHT house. If your plan from the very beginning is buying a home for Airbnb, then there are specific things you should consider and look for that differ from if you were buying a standard rental property.  
This ultimate guide to buying a home to Airbnb is designed to help set the foundations for a successful Airbnb investment property. The following tips come from our expert experience in Airbnb management and assisting investors to make the maximum potential profit a reality when purchasing Airbnb properties. 
Top tips for buying a house to rent on Airbnb:
---
Local regulations and restrictions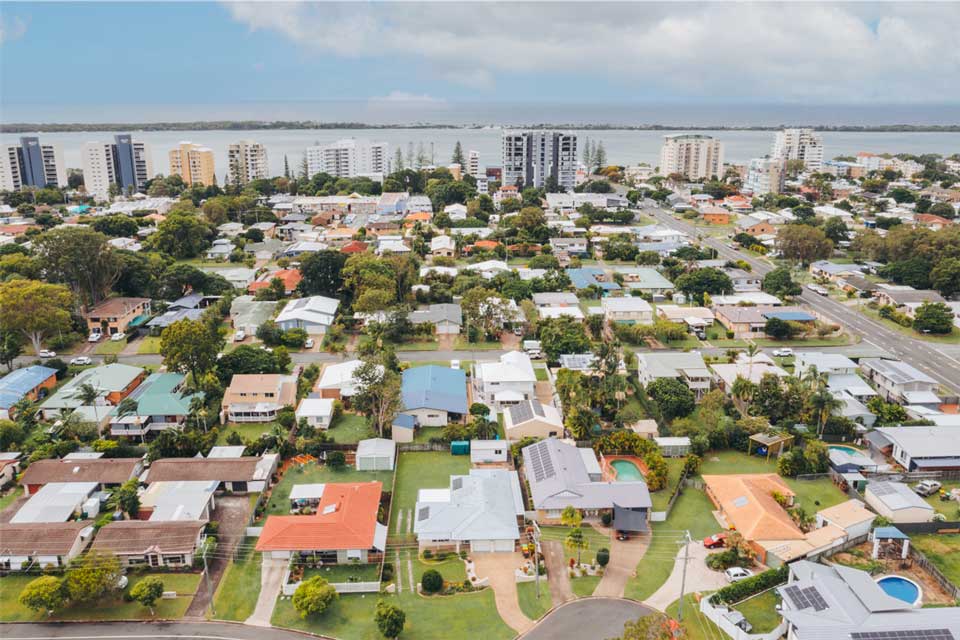 It's always important to check your local government regulations and processes for Airbnb properties. Some local Australian councils have limitations and restrictions on investment properties purchased to be used on Airbnb. For example, in Queensland, the Brisbane City Council's city plan requires all short term rentals to register and apply for a permit to meet their list of rules and requirements. These rules cover everything from transport to health and safety features.  
Rules vary from region to region, depending on the local council, so ensure you find out what will apply to you before buying a house for Airbnb. 
Location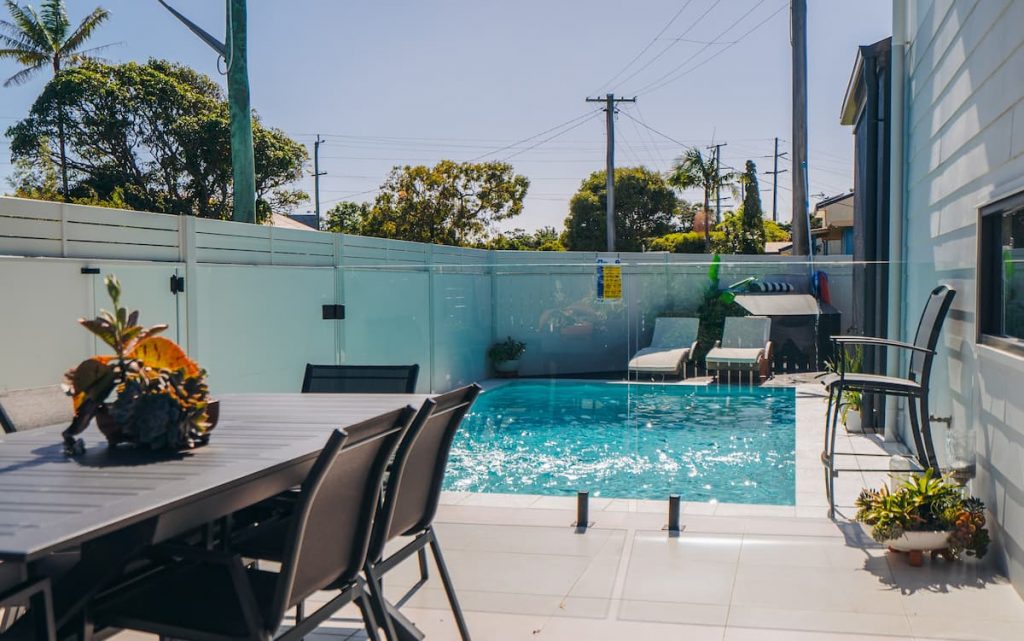 You've heard it before – location, location, LOCATION! This real-estate slogan is just as important when buying a home for Airbnb.  
Buy your property somewhere that is growing or is already a popular tourist area to ensure there is a demand for your holiday accommodation. If not, you may find it challenging to keep your booking calendar full, and the allure of higher rental returns may instead become a nightmare trying to fill vacancies.   
Point of Difference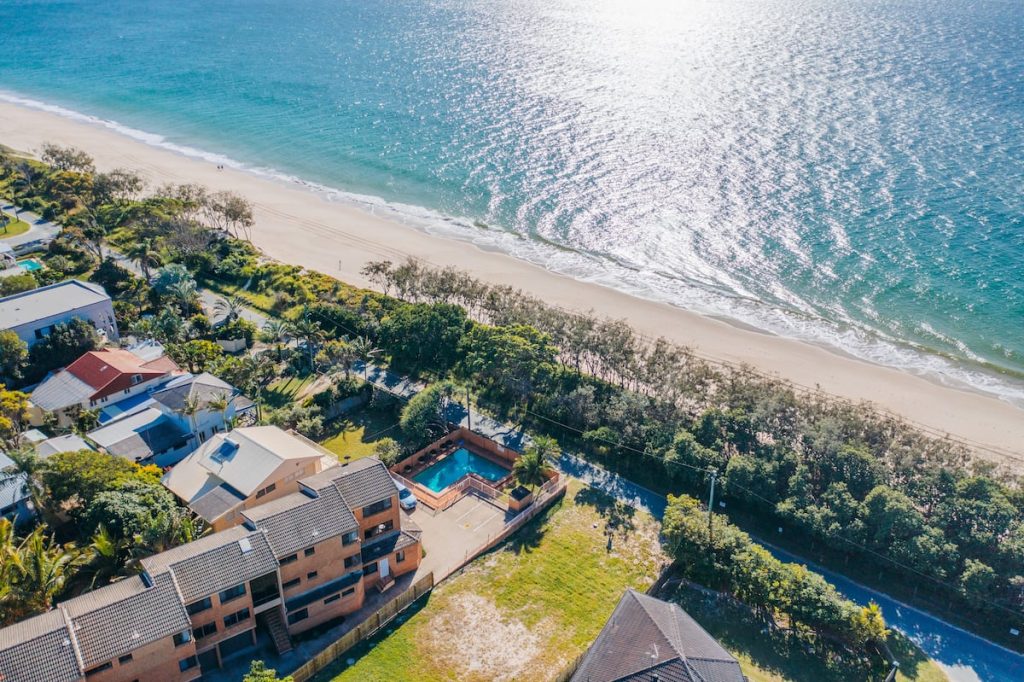 Look for a property that will be 'saleable'. Imagine your listing on Airbnb. What will make it stand out from the rest? Many travellers use Airbnb to find unique and 'out of the box' properties.  
Guest friendly amenities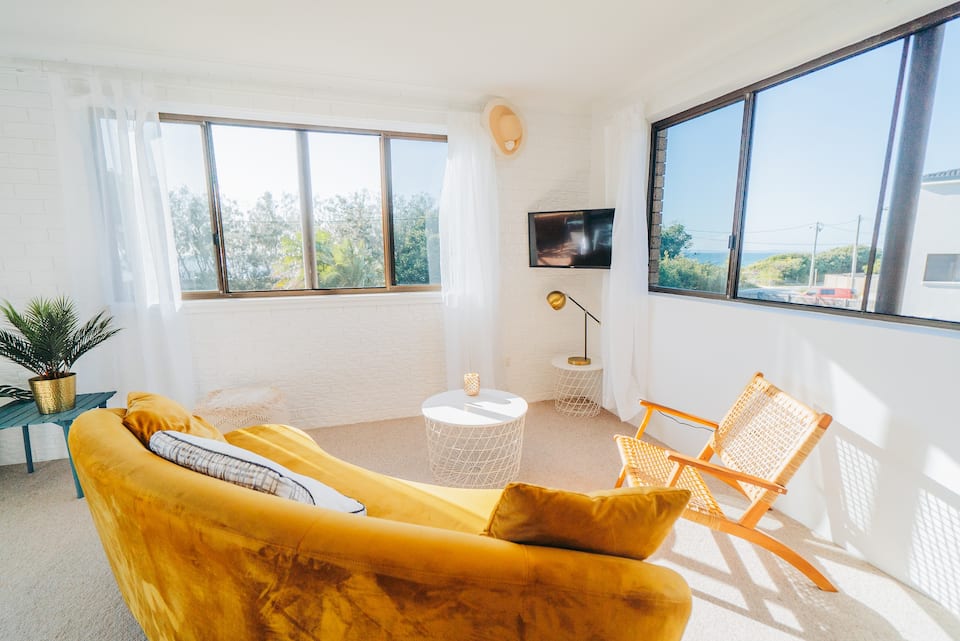 If you are buying a house to rent on Airbnb, you need it to be guest friendly.
Consider these popular amenities that attract guests and will help your Airbnb investment become a success:
Pet-friendly spaces
Wifi and good internet connection
Free parking
A pool and/or jacuzzi
Kitchen and food preparation spaces
Airconditioning and heating
Cleaning appliances (including a dishwasher and laundry machines)
TV reception and cable
Furnishings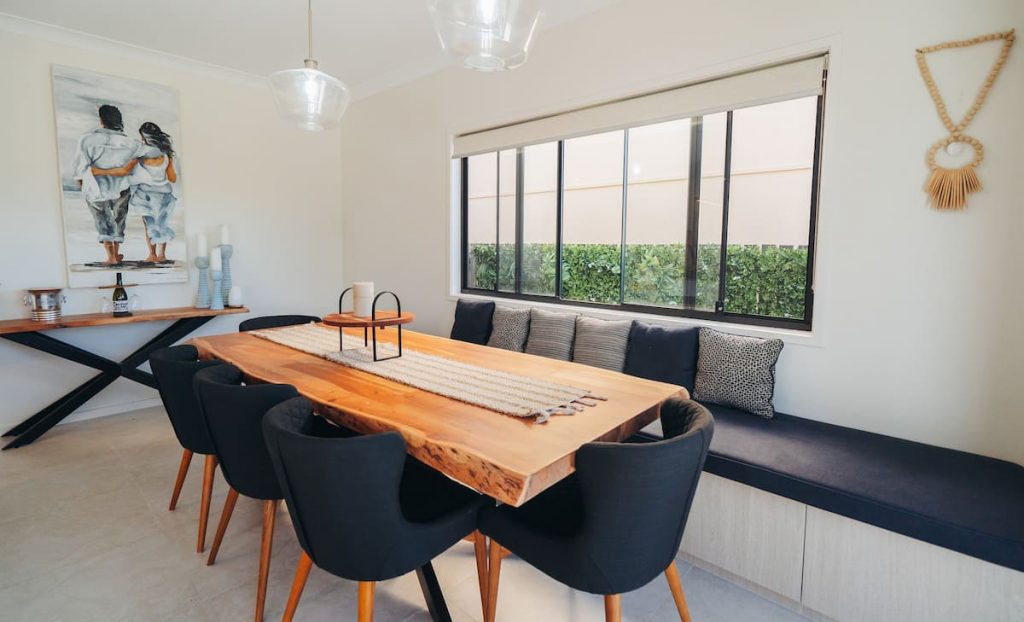 When you start the hunt for buying a house to rent on Airbnb, make sure you consider the furnishings required to list the property. While this shouldn't be the guiding factor, it's important to remember that you will need to furnish the property to list it. Look at spaces that you have the capacity to adequately furnish in a way that will look good on your Airbnb listing. 
Maintenance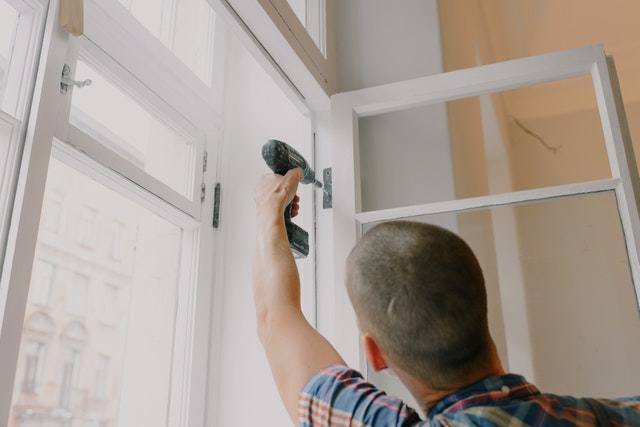 If you don't have a huge maintenance budget or plan to look after maintenance yourself, consider looking at lower-maintenance properties.
For example, properties near the ocean with salty coastal breezes or others in the forest with humid, damp air can need extra care to keep rust and mould at bay. Other features like extensive gardens, lawns and pools can also require higher levels of maintenance and care. However, these are often the places and features that attract Airbnb guests, so they should only be a deal-breaker if you know you can't afford the upkeep. 
Additional costs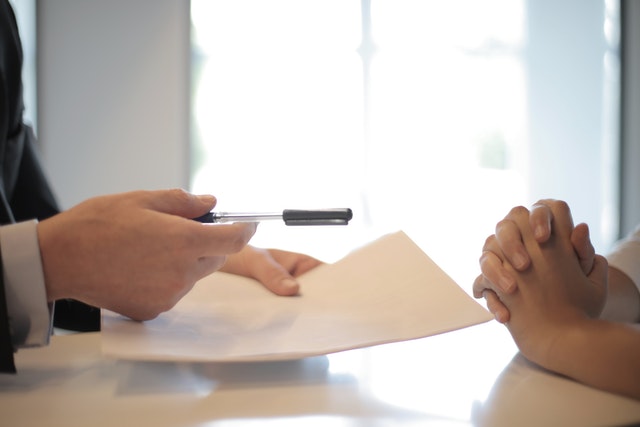 The allure of buying a second home for Airbnb comes with hidden costs and administration that can often be surprising to investors who haven't done their research. Buying a house for Airbnb IS a great way to invest, but it is not free from work or additional costs.
Make sure you consider the extra costs of each property, including body corporate fees, utility bills, cleaning costs and repairs. Considerations can be as simple as noticing that a house with floor to ceiling windows will be more expensive to keep clean than a house with standard windows. 
Additional features to consider for Airbnb rentals
Interior Design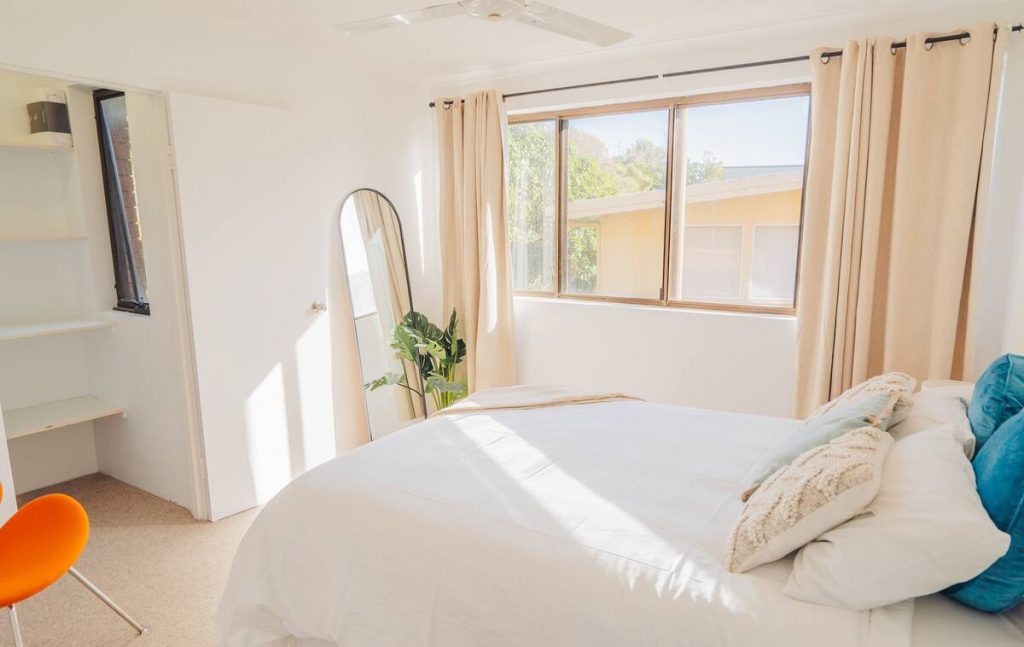 If you are buying a home for Airbnb, the chances are that you'll need to furnish it. Styling and design are essential factors when setting up a new Airbnb property. Furnishings help make your property stand out and appeal to potential guests. Once they arrive, the furnishings will also affect their comfort and enjoyment of your property, reflected in the all-important reviews they leave.
If you want 5-star review worthy interior design for your Airbnb rental property, we have interior designers who can take your vision and budget and turn it into something beautiful.
We can help whether you want direction with a 2-hour consult to get you on your way or if you want someone to completely take over and look after everything from design to purchasing and set-up. Our interior designers will take your property styling to the next level.
Listing and Managing Your Property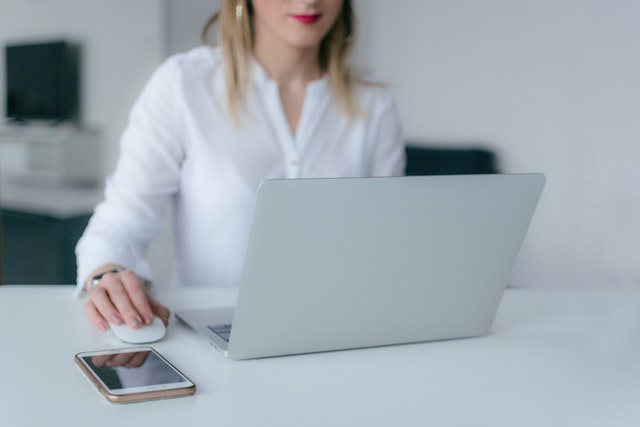 If you purchase a house to rent on Airbnb, our Ford Clancy team of professional Airbnb property experts is here to help. We are experts in making the most out of your investment while taking the stress and pressure off you.
Getting your Airbnb listing right is one of the most crucial parts of setting yourself up for success on Airbnb. When you buy a home for Airbnb, the words you use, photos, reviews and your host status all play a part in getting people to book with you. We know exactly how to make your listing attract guests and boost your profit margins with our expert insight and skills.
Owning an Airbnb also comes with many administration and management tasks that are often easier to outsource. However, our team of professionals can take care of everything so that you can sit back, relax and enjoy the profits from your new Airbnb purchase. Contact us today if you need help making your Airbnb investment work for you.